Services
Active Bodywork therapists are educated in a range of sports-specific therapies to get you moving freely again
Deep finger pressure and slow, measured strokes target bands of adhesions and realign fascia and deep muscle layers to quickly and effectively relieve stiffness and pain.
55 minute New Therapist Deep Tissue Massage : $55
55 minute Deep Tissue Massage : $90
A broad term covering several different techniques, Sports Massage Therapy focuses on injury prevention, often combining massages with targeted stretches.
55 minute Sports Therapy Massage : $90

Our team of experts will assess your injuries, current level of fitness and your physical health goals to customize a comprehensive care plan to help you feel better, look better, move and perform better.
55 minute Chiropractic + rehab : $120
Deepen your knowledge & awareness of your body, muscles, & movements through repetitive stretching and strengthening.
55 minutes Stretching Session : $90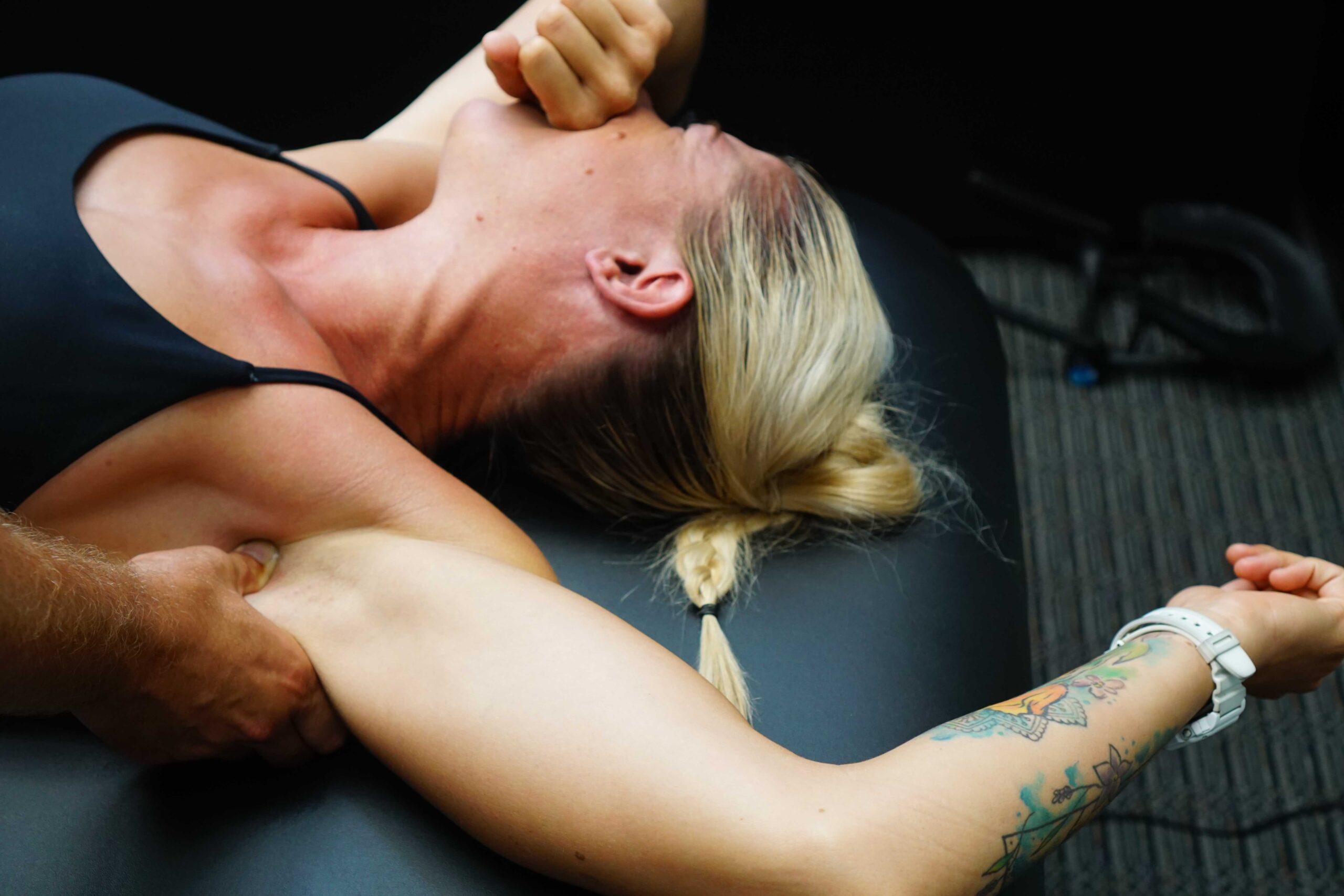 Active Bodywork therapies are not your average massages. Some hurt. But all of them are performed by highly trained and professional bodywork therapists, and each is targeted to your specific injuries. Our goal is to get you back on track toward reaching your personal fitness and professional goals, injury-free and at optimal health.
Have questions?